Security Awareness Training Certification
Texas State Required Cyber Security Training
HB 3834 – Security Awareness Training Certification
Click Computers of Central Texas is your local Security Awareness Training Certified team. We are certified with the State of Texas to train you and your team on security issues that can harm our local governments.
As you know, all state and local governments much pass Security Awareness Training by June 14th, 2020. We supply this security training to the Central Texas area. We service the following counties in our area.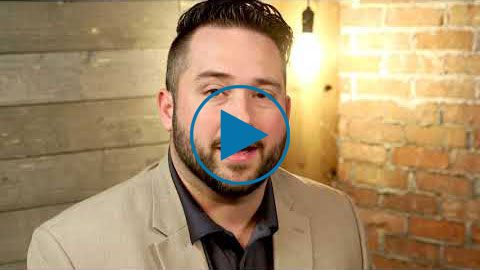 The whole state of Texas
Williamson County
Travis County
Llano County
Burnet County
Bell County
Lampasas County
Bastrop County
Blanco County
Hayes County
Caldwell County
Mcleannan County
We will come to your site and train your team(s) on how to avoid harmful cyber-related security issues. HB 3834 is very specific that all employees of local government entities must pass a cyber security awareness training.
However, cyber security awareness training does not have to be as dreadful as it sounds. We will do our best to help you and your team enjoy the experience while getting something out of it.
Good news for your government agency is that the cyber security awareness training should only take about 90 minutes to complete. It might take a little longer for larger groups. We will have a short state required exam for your team. After the security awareness training certification is complete we will provide each of your team members Security Awareness Training Certificate so you can present it to the state for your compliance.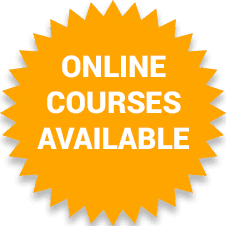 Our format is pretty simple, we will have an experienced IT professional speaker come to your facility and they will give a presentation to your team. Our team boasts of 30+ years of experience in the IT world. We have a lot of wisdom that we can help your team be better prepared to face the cyber-world.
Annual training must be completed by June 14, 2020 by the following employees:
State Agencies: Employees who use a computer to complete at least 25 percent of the employee's required duties, and elected or appointed officers of the agency.

Local Government Entities: Employees who have access to a local government computer system or database, and elected officials.
Contractors of state agencies who have access to a state computer system or database must complete training during the term of the contract and during any renewal period.
We will travel to your city or town in the Central Texas area and give you cyber Security Awareness Training Certification training.. These municipalities include:
Georgetown, TX
Austin, TX
Round Rock, TX
Pflugerville, TX
Hutto, TX
Cedar Park, TX
Liberty Hill, TX
Bertrum, TX
Burnett, TX
Lampassas, TX
Temple, TX
Killeen, TX
Harker Heights, TX
Copperas, TX
Belton, TX
Salado, TX
Jarrel, TX
Leander, TX
Taylor, TX
Rockdale, TX
Thorndale, TX
Cameron, TX
Loreana, TX
Waco, TX
Crawford, TX