Complimentary 11-Point
IT Assessment
We'll leave you with the answers and knowledge on how to get your business and technology on track for success.
The Click Computer Difference
We provide personalized service by assigning an IT consultant that has the knowledge and experience to understand your problem and provide solutions.
Professional IT Consultants –
Powered by You
We have over 45 years of combined experience to ensure that
every time you reach out to us, you are going to get the answers
you need.
"They were able to get our old Outlook 2007 email program to start sending and receiving again REMOTELY (no unplugging and bringing in to town) within 2 hours of when I first called and at a fair price. Won't consider anyone else in the future for computer problems!"
 – Lanny Booth
Get in Touch
Contact us to leave a comment or schedule a
FREE 11-Point Assessment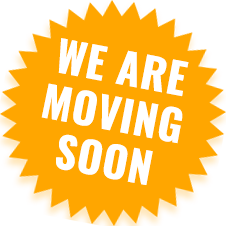 512-868-9105