The main question people have when considering managed IT services Georgetown is will it save me money and the answer is absolutely!
Having a manage service provider will save you time money and resources do you can better allocate to other places.
Most companies spent about 1/3 of their budget on an in-house IT management team when it comes to salaries and cost to train them all.
With the way technology changes from day today so rapidly, training never ends.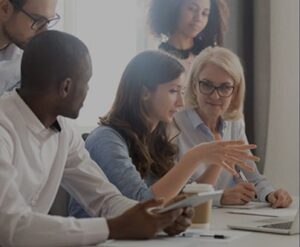 This is why many people are choosing to hire and outside IT management company, to simply save money and time so that they can focus on the things at hand and the things that they do best.
Managed IT services Georgetown Monitors your system morning and night.
This will provide peace of mind that your systems should anything go wrong will have minimal downtown.
The great thing about having a company that manages your systems is that not only are they Monitoring for failures but also for hacks and viruses.
These types of companies are the ones who put up the money for all the trainings that it takes to have the skills to save your system from breaks or even hackers and or viruses.
Managed IT services Georgetown offers Remote monitoring and maintenance.
Having a company that can monitor your system and repair it from anywhere else in the world is extremely beneficial to the goal of saving you time and money.
Most entrepreneurs and business owners Will say they wish they had more time and money!
This is one of the benefits of having someone monitoring your system at all times.
A team can remote in which means they can sign into your systems or access your systems from their offices and began working and analyzing your systems problems and often solve any issues without you ever having to wait on someone to show up or have time to come to you.
Another benefit to having manage IT services Georgetown is that it makes it a whole lot easier to recover your data shouldn't be lost or stolen as well as computer cleanup that can improve the performance of your networks and systems.
Data recovery alone can cost you thousands of dollars with no guarantee anything back.
A managed service provider Often have systems in place that prevents you from ever truly losing anything so you can feel safe there is hope for your information to be recovered and restored.
Managed service providers are a huge benefit to any small to medium size company.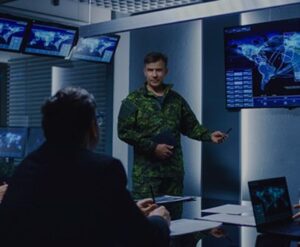 The amount of money they Can save you on salaries and training alone far outweigh the cost of having a manage service provider.
They often will keep your systems up-to-date bang song new hardware and software that keeps your company at the head of the game.
While protecting you from losing data as well as catching and removing viruses or hackers.
Even the little stuff, my password reset removal when you hire new employees or as someone leaves. Visit
clickcomputers.biz
for more information or call 512-868-9105 to talk to a professional today!